How we work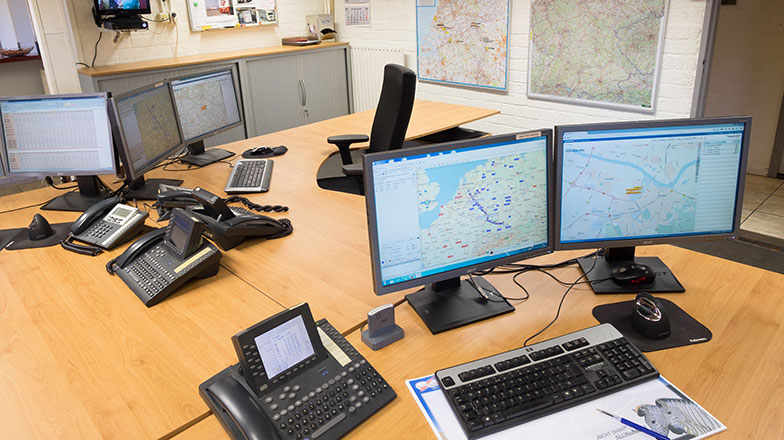 We transport your goods just as you would yourself. That means that we aim for quality rather than guaranteeing the lowest price. We plan your transport carefully to ensure that we can actually fulfil our promise to you. Choosing Driessen Transport Wijchen means opting for reliability, care and knowledge.
Our freight transport routes are planned using the very latest route planning software. We also follow our drivers and semi-trailers using a track & trace program, so that we can update you about the location of your freight at any point during transportation. That gives you a feeling of confidence, especially if your transport is not standard.
Of course, we will deliver your cargo complete and undamaged at the agreed time and place. Our office staff in Wijchen will stay in touch with you and the driver involved regarding loading and unloading.