About driessen transport wijchen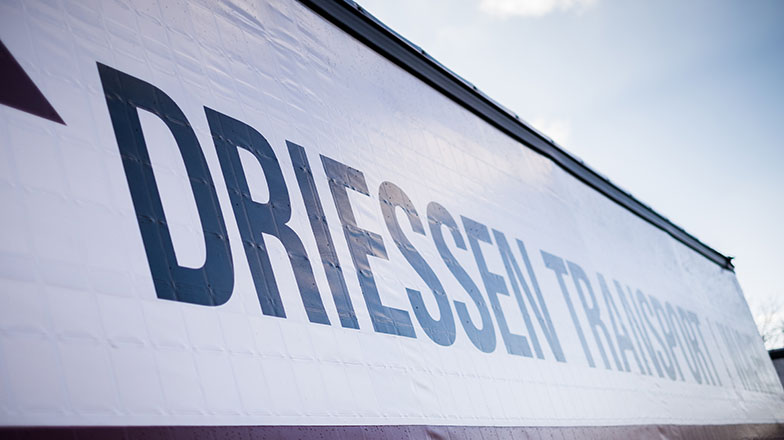 If you want to transport freight that needs extra care and attention, you've come to the right company. At Driessen Transport Wijchen, we handle your goods as though they were our own and we are happy to go that extra mile for you. One thing is certain: your freight will arrive undamaged and on time at its destination. Unsurprisingly we therefore have a longstanding reputation as a trusted partner on the transport market!
Specialists in transporting to germany
We transport your non-perishable goods with care in our semi-trailers. We do this both close to home as well as beyond the borders (within Europe). However, our heart lies in transport from the Netherlands to Germany, and vice versa.
Our long experience as a logistics service provider means we really know our way around Germany. Add to this our sound knowledge of German regulations and you'll notice the difference: we transport your freight faster and better from A to B.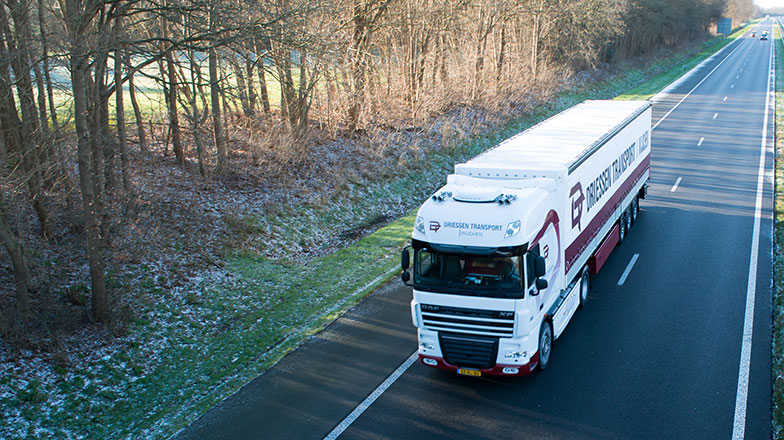 Put to the test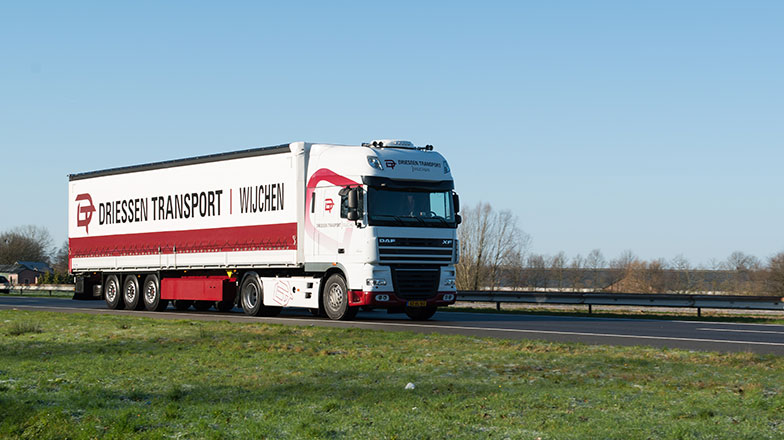 We'd like to demonstrate that Driessen Transport Wijchen offers you total service and that we do what we promise. Feel free to make arrange an obligation-free meeting to discuss the options and put us to the test.
Choosing Driessen Transport Wijchen is choosing quality for a competitive price.