Our family company
Driessen Transport Wijchen is a real family company. Not in the sense that many Driessens work here, but because - once part of the transport family – everyone feels great loyalty towards our company. Driessen Transport Wijchen was established 1965.
Doreen Driessen (daughter of Driessen Sr) and Marcel van Loosbroek have been breathing new life into Driessen Transport Wijchen since 2010. Their efforts have resulted in a healthy company that specialises in transport to and from Germany, using its own 16 semi-trailers.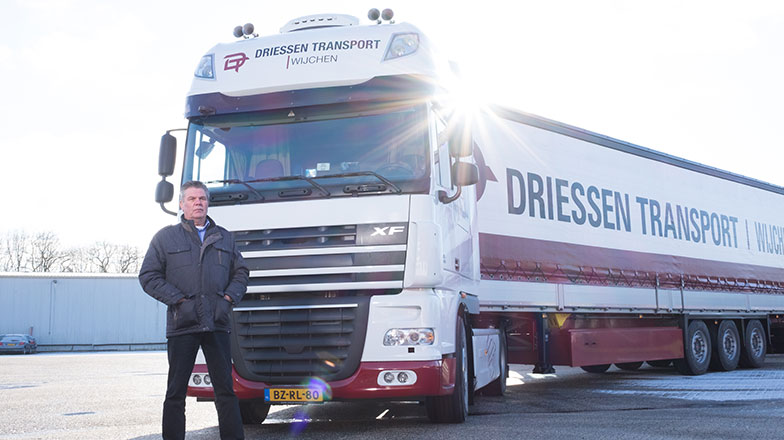 How we work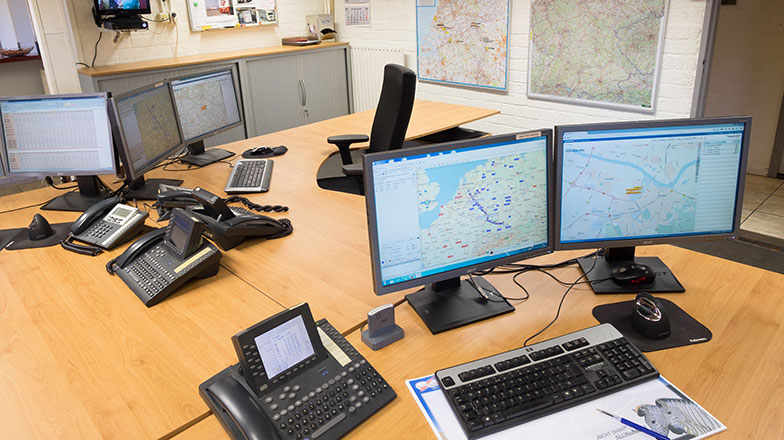 We transport your goods just as you would yourself. That means that we aim for quality rather than guaranteeing the lowest price. We plan your transport carefully to ensure that we can actually fulfil our promise to you. Choosing Driessen Transport Wijchen means opting for reliability, care and knowledge.
Our freight transport routes are planned using the very latest route planning software. We also follow our drivers and semi-trailers using a track & trace program, so that we can update you about the location of your freight at any point during transportation. That gives you a feeling of confidence, especially if your transport is not standard.
Of course, we will deliver your cargo complete and undamaged at the agreed time and place. Our office staff in Wijchen will stay in touch with you and the driver involved regarding loading and unloading.
Fleet
Our fleet comprises 16 fully equipped XL certified semi-trailers with cargo volumes up to 100 m3. All semi-trailers are provided with impenetrable anti-theft tarpaulins.
We also look after our equipment. All our vehicles are maintained in our own garage. And the stored semi-trailers are monitored 24/7 by surveillance cameras at our secure company premises.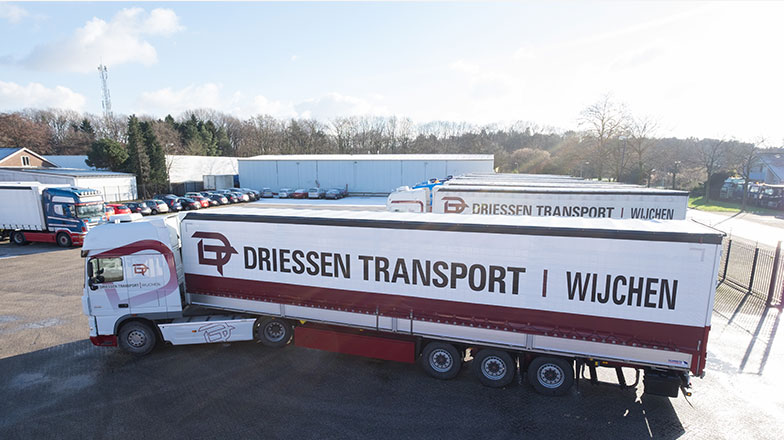 Our people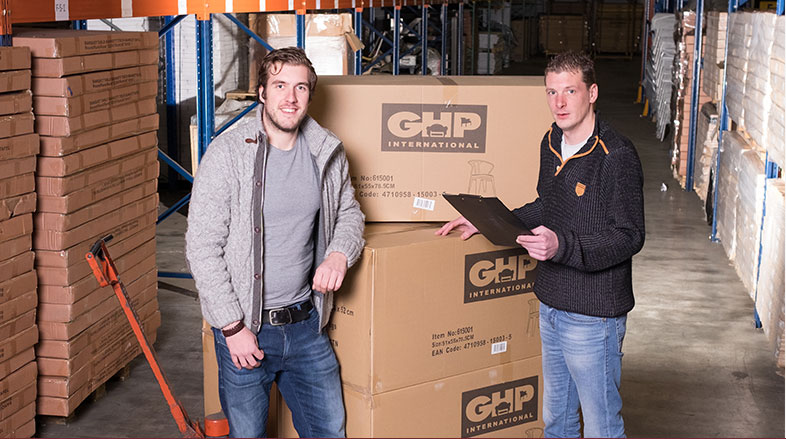 Our employees form the heart of our company. Driessen Transport Wijchen drivers all have driving diplomas and a certificate of professional competence for transporting hazardous substances (ADR diploma). They know that they represent our company and they act accordingly.
Our team is carefully put together with people from our region. All our employees demonstrate the Driessen quality and know what is expected of them. That works well. In fact it works so well that former employees regularly drop by for a chat or a cup of coffee. And Driessen Sr still does lots of jobs together with a former mechanic.